Our burgers are always made to order and fresh. We'd love to see you at Burger Prospect

Our burgers are made to order and fresh. We'd love to see you at Burger Prospect
Double Beef, Double American Cheese, Double Bacon, Onion, Lettuce, Franks Buffalo Sauce & Mayo.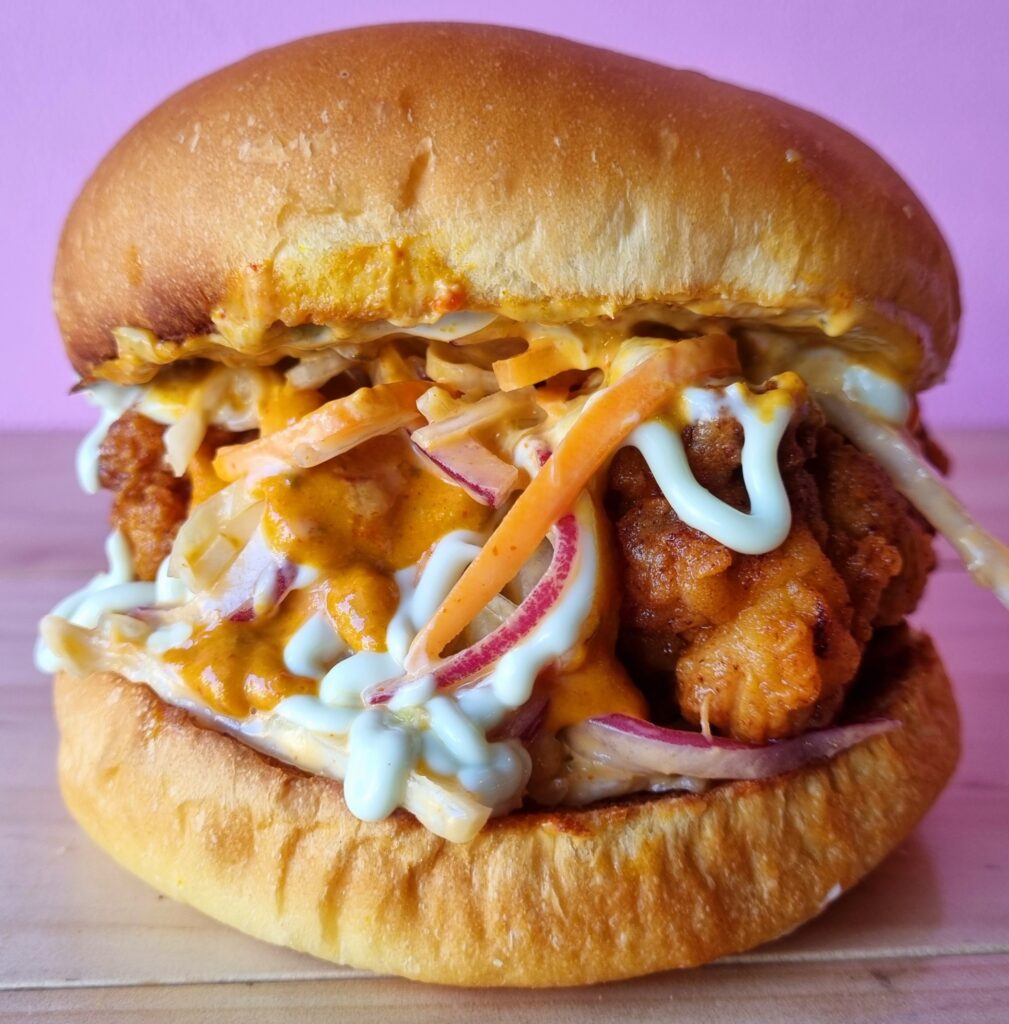 Spicy karaage chicken, homemade cumin spiced slaw dressed with BP hot sauce, and wasabi mayo.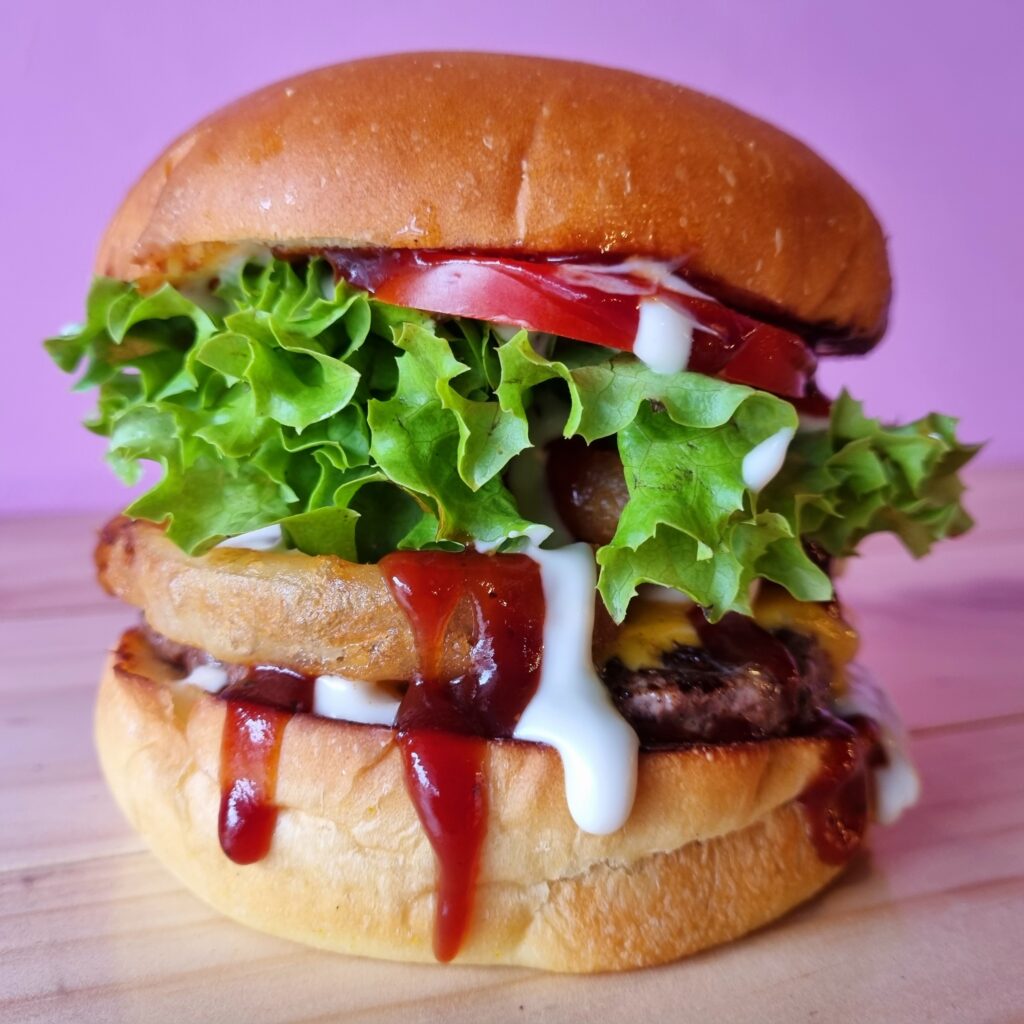 Juicy beef, cheese, tomato, lettuce, onion rings, mayo and Sweet Baby Ray's famous BBQ sauce.
We're committed to more than just good food

At Burger Prospect our philosophy is simple, our burgers must be fresh, our ambience on point and our customers happy. We're proud to be have a welcoming and vibrant environment. Our aim is to ensure all customers feel at comfortable in our exciting restaurants
We source the best and local ingredients to ensure every burger is on point. We're passionate about taste. This is why every BP Burger is made to order and guarantee your satisfaction Being local is an important part of the burger prospect makeup. We love to support local suppliers and the various South Australian produce companies. 
What Our Customer Say About Us
You can alway judge a burger joint by their cheeseburger and it won't disappoint. Want something hot 🔥? The Cluck Norris is the way to go. Buns are amazing. Friendly staff and great service. Definitely worth a visit
198 Prospect Road, Prospect, SA 5082