After all, you deserve it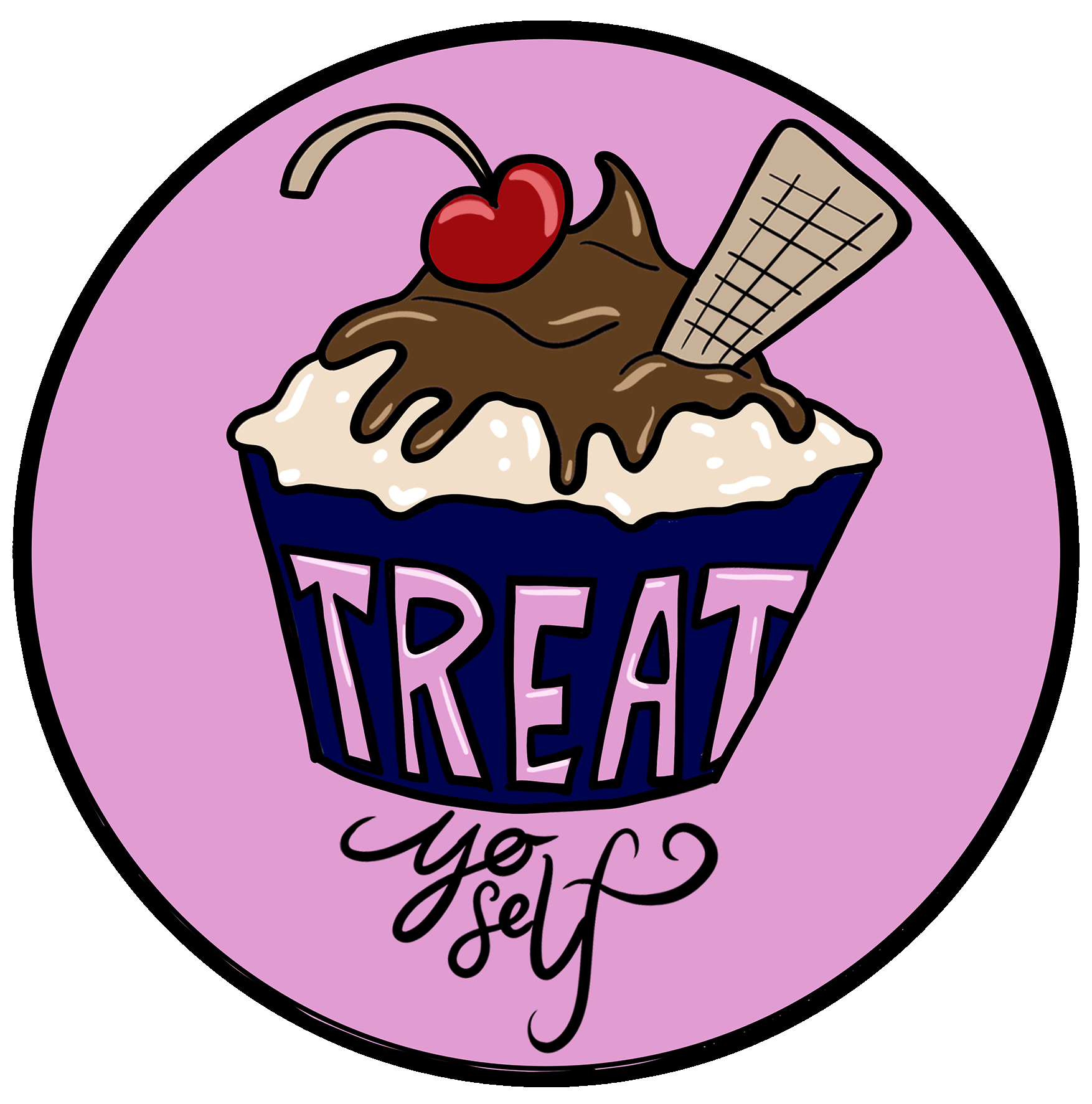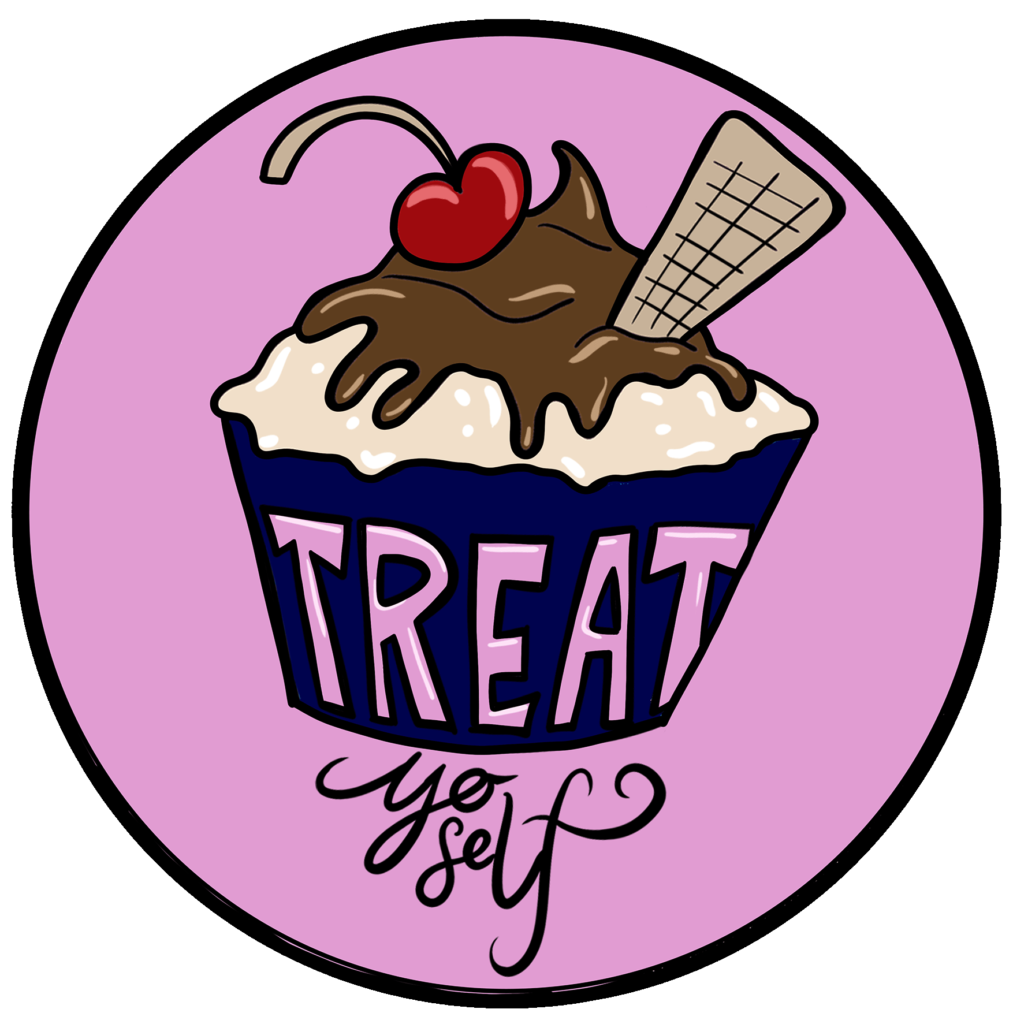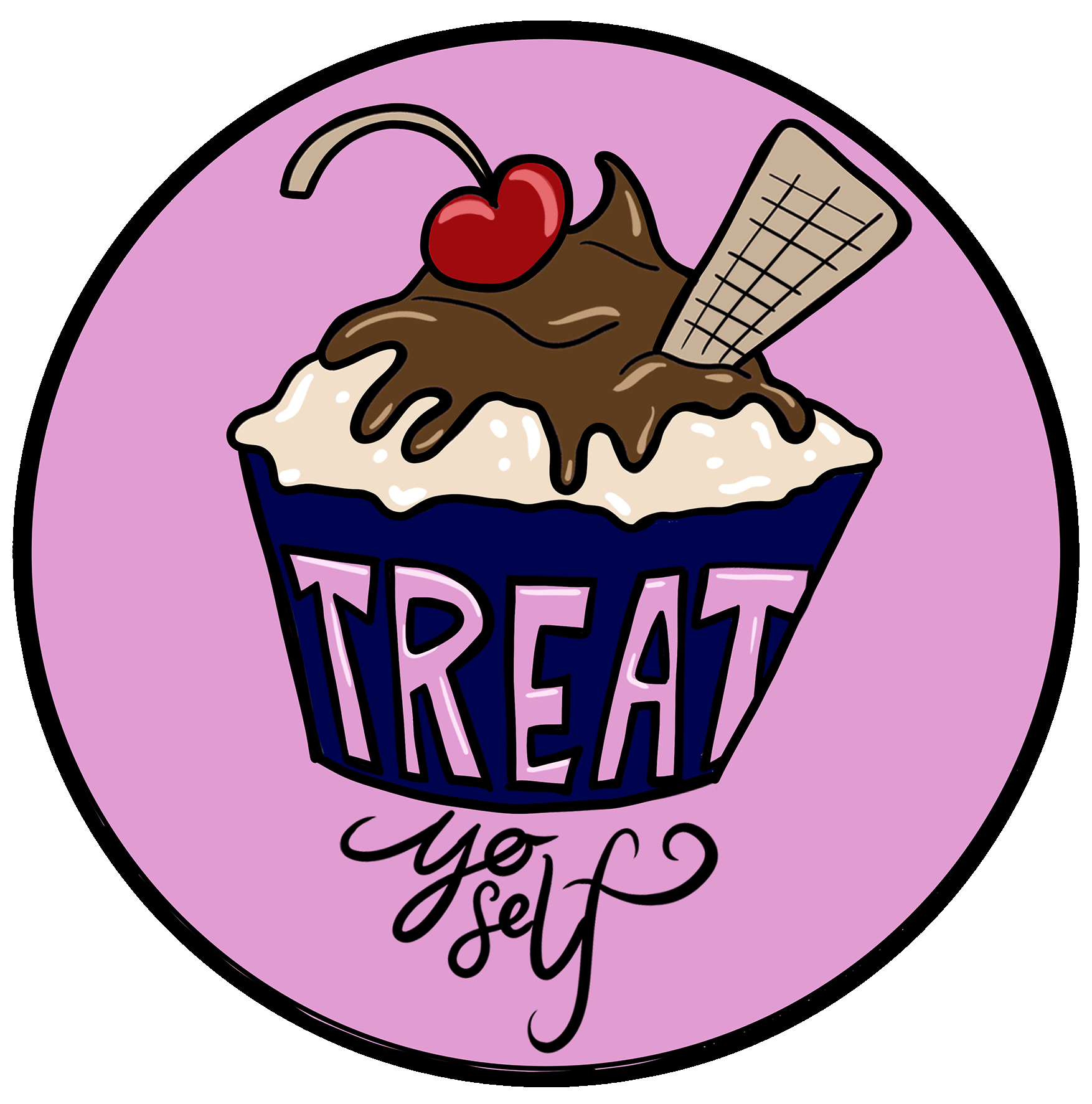 After All, You Deserve It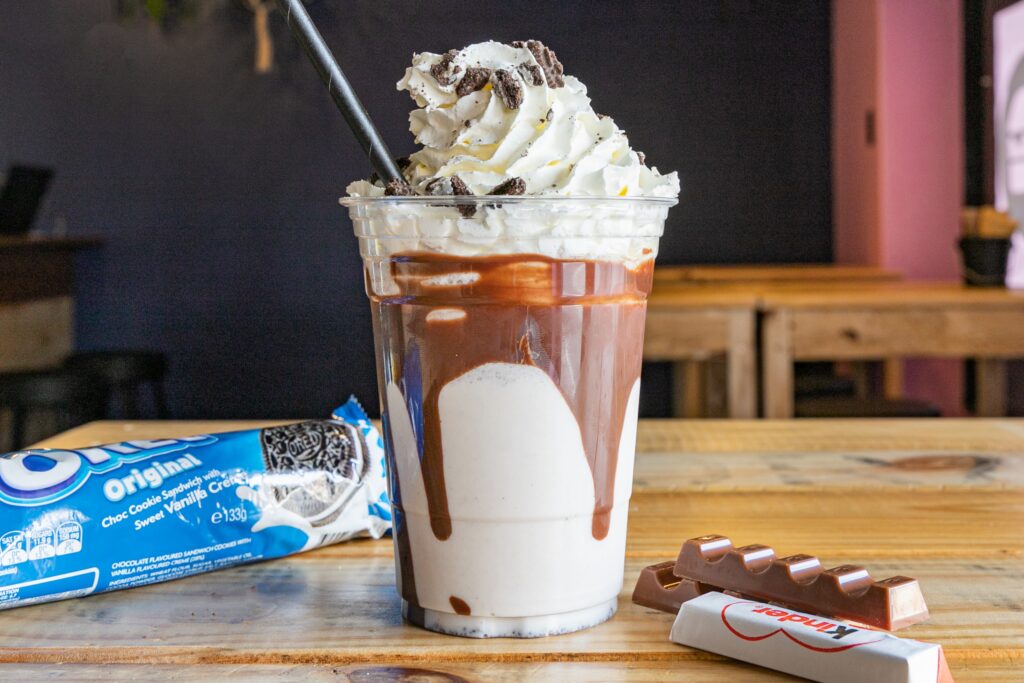 Kinder Bueno Loaded Donuts
Half a dozen of our baked donuts, fried to order and topped with Nutella and white chocolate drizzle and crushed Bueno.
Classic Thicc creamy ice cream, Loads of Nutella & Whipped Cream
Hot thick waffles, smooth caramel with chocolate sauce sprinkled with peanuts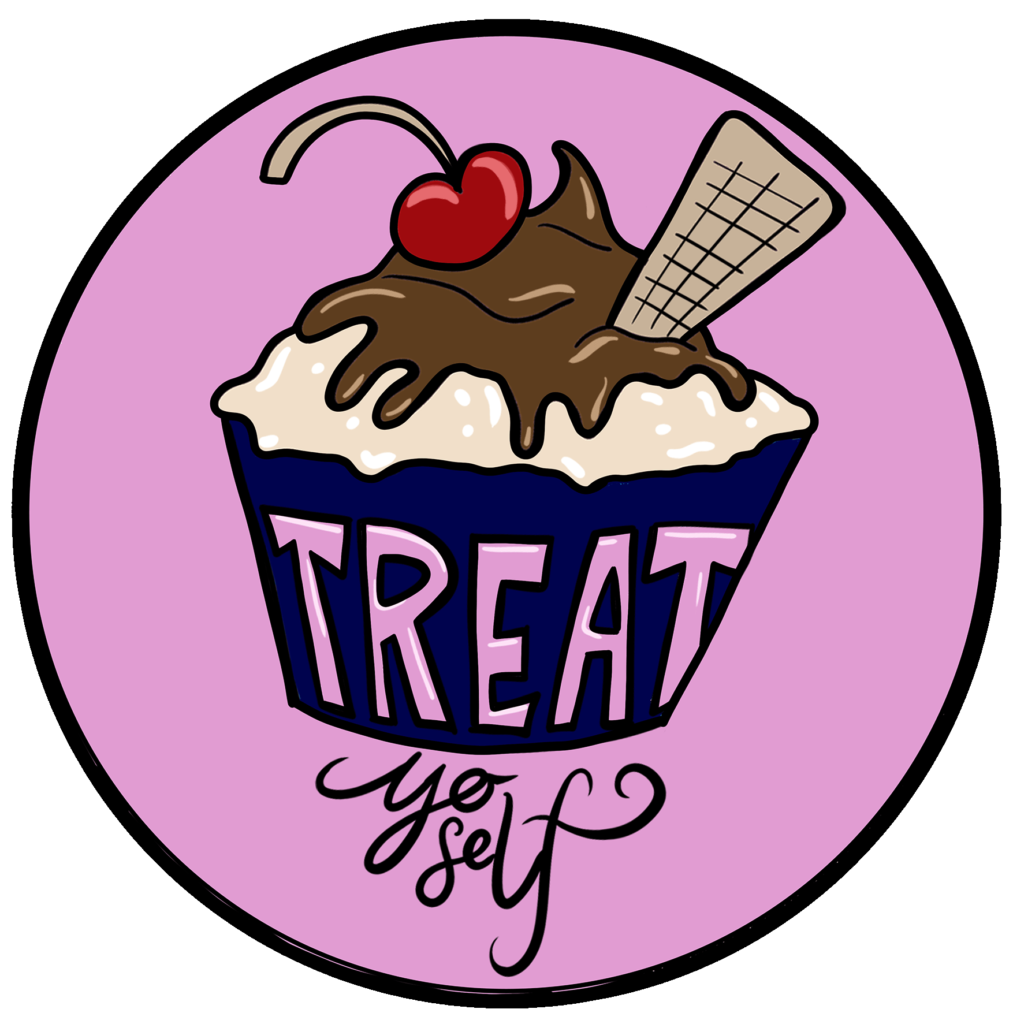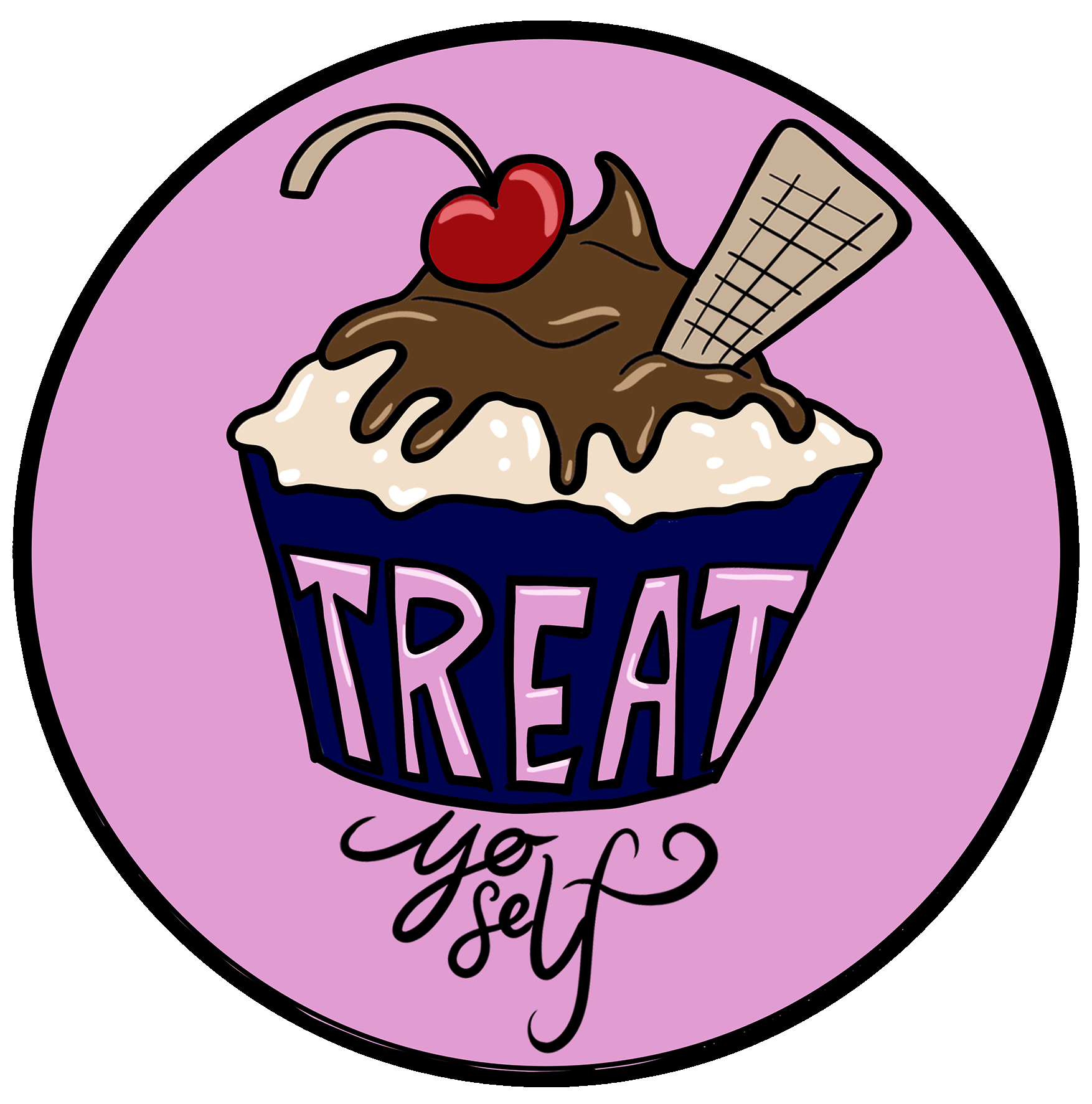 We're committed to more than just good food

As a part of the Burger Prospect family our philosophy is simple, our food must be fresh, our ambience on point and our customers happy We're proud to be have a welcoming and vibrant environment. Our aim is to ensure all customers feel at comfortable in our exciting restaurants
We source the best and local ingredients to ensure every burger is on point. We're passionate about taste. This is why every BP Burger is made to order and guarantee your satisfaction Being local is an important part of the burger prospect makeup. We love to support local suppliers and the various South Australian produce companies. 
Contact@burgerprospect.com
198 Prospect Road, Prospect, SA 5082
www.BurgerProspect.com/Treatyoself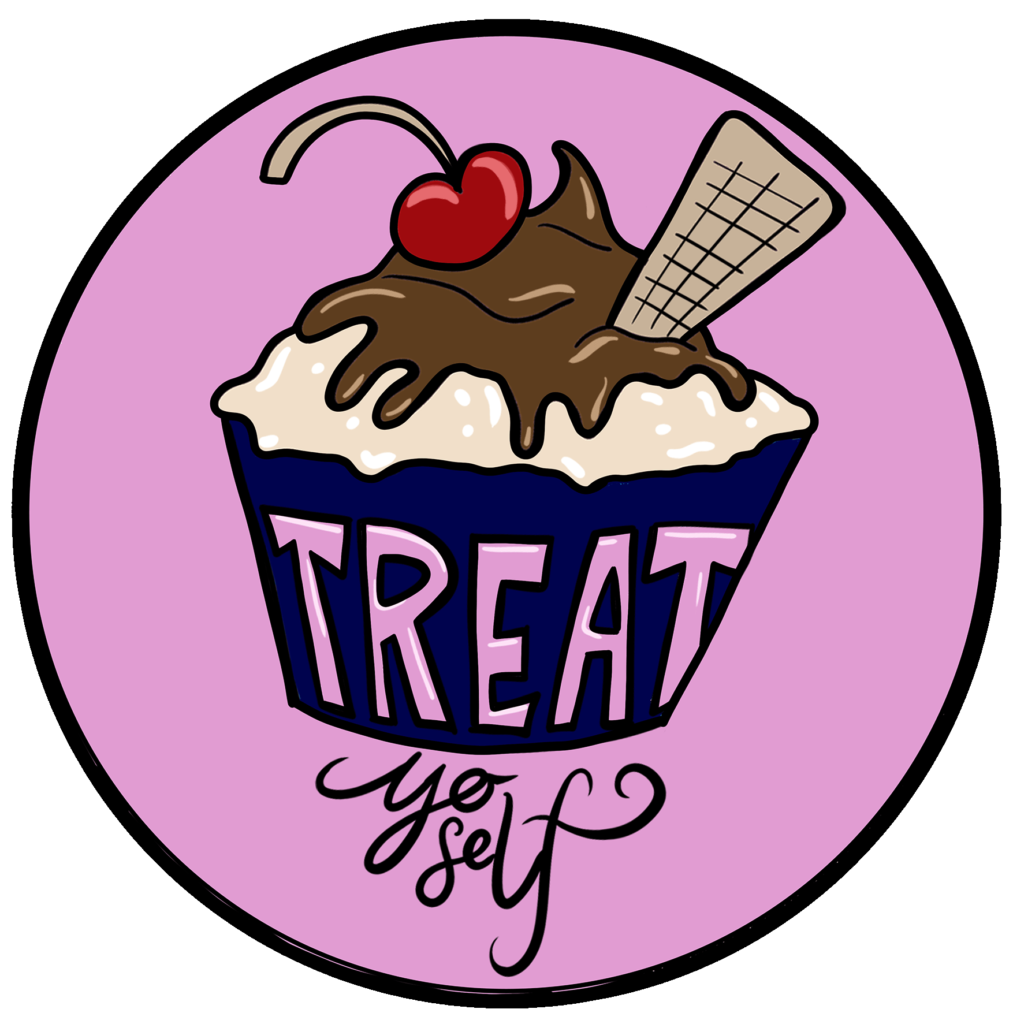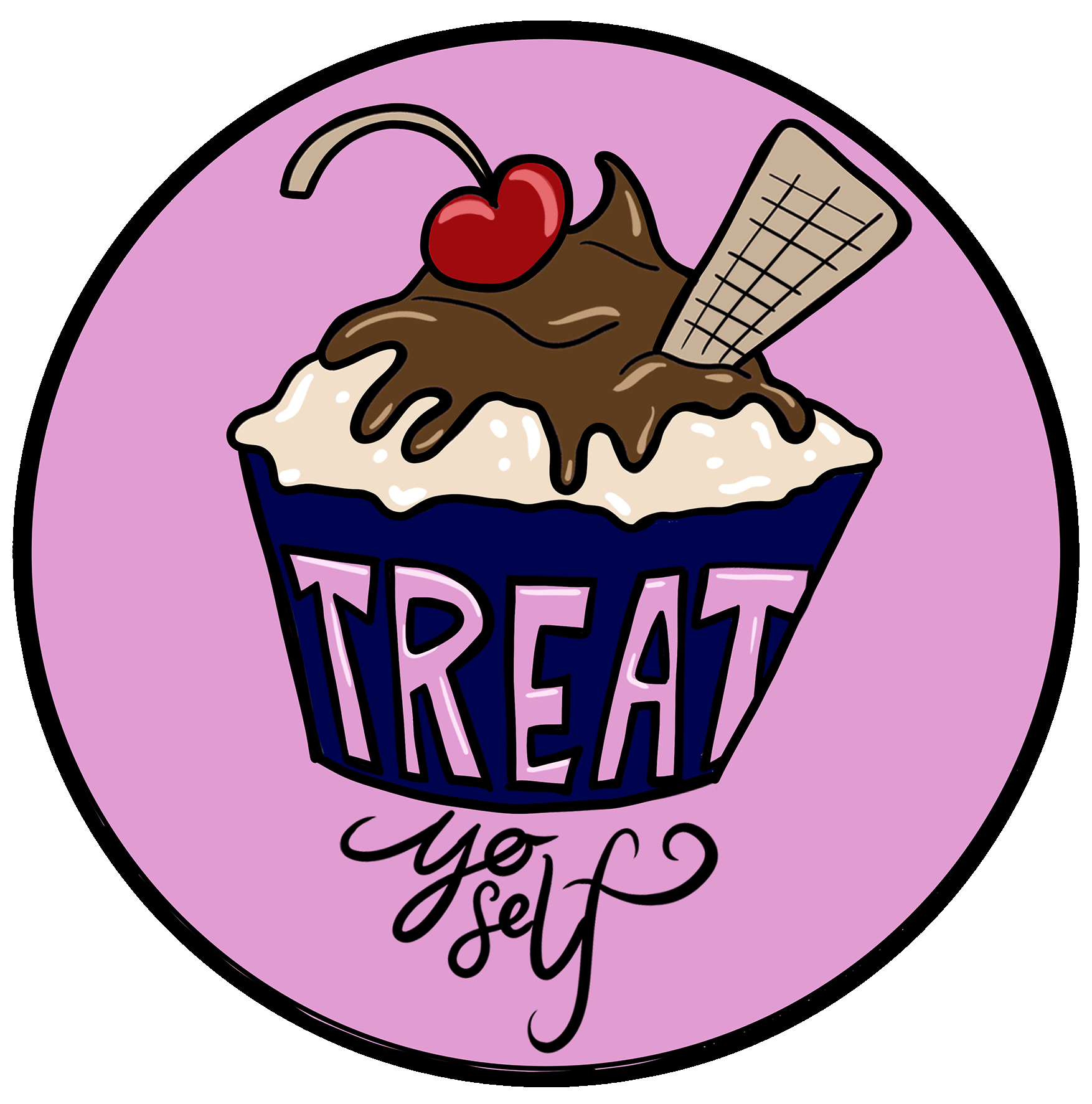 Copyright 2022 Burger Prospect | All Rights Reserved